Enquiry form
Please complete the enquiry form below if you would like any further information or have any questions you would like us to answer.
Can't find the course for you?
Our CPD offer is constantly evolving. If you can't find a course to meet your requirements please contact us directly.

We are happy to discus your organisations needs and developing bespoke training programmes.

Click here for information on how to contact us.
Want to join us?
Do you want to be part of our innovative alliance. Visit our
membership page
to find out more.
Become part of our learning community.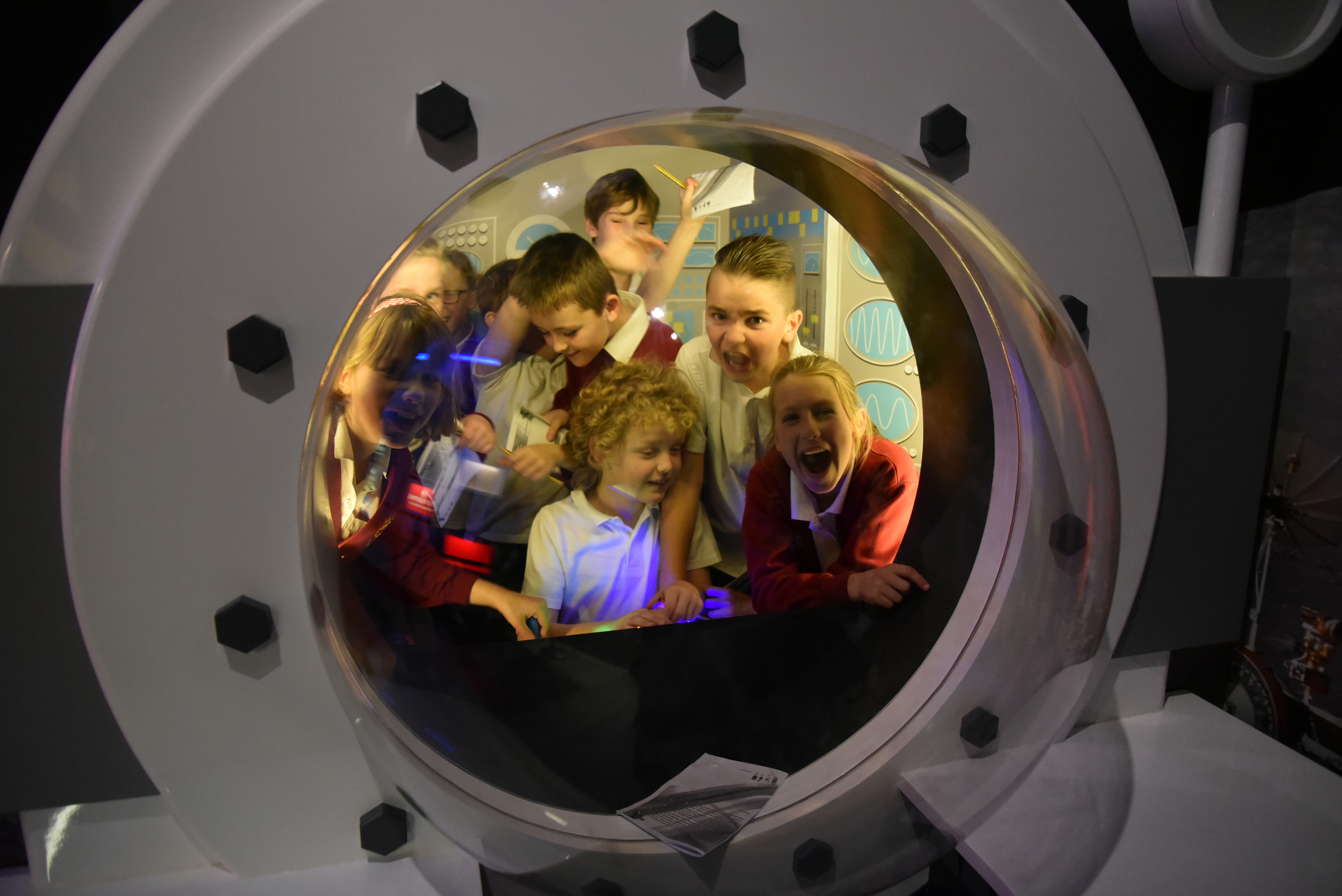 Location, Location, Location
We deliver courses across the UK but the majority of our delivery takes place in London, East Anglia and the West Midlands.

If you see a course you like, but the location isn't convenient, please gets in contact. We are more than happy to help!